The Roach Approach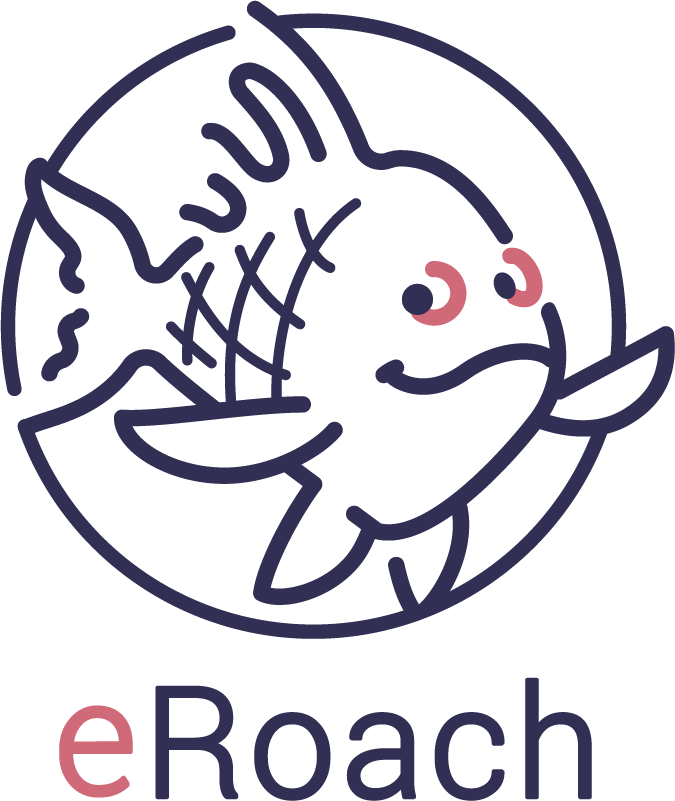 On Baltic Sea Day, the eRoach will take you to culture, offering art and science experiences in the cities of the Baltic Sea. The eRoach image on this page will give you discounts and sea-themed art experiences in museums, and take you to Baltic Sea-themed events in libraries! Show the eRoach image and show it at each destination – or just say the password eRoach. Remember to share your visit with the hashtags #balticseaday and #theroachapproach
Discounts and experiences in museums
On the Baltic Sea Day, the eRoach will give you access to sea-themed exhibits and programmes in museums, and also discounts to entrance fees and museum cafes! You can find all participating museums and their programme offering on the list on the Events page.
Reading suggestions and things to do in libraries
In libraries, the eRoach will give you access to all kinds of activities and programmes! Libraries will highlight the Baltic Sea Day with book exhibitions, reading suggestions, poetry and reading challenges, story hours, arts and crafts, colouring activities – imagination is the only limit! With the password eRoach or showing the picture, you will get more information on the Baltic Sea Day activities of each library.
On the Events page you can find all the interesting cultural, scientific, and art events that the eRoach gives you access to.
Little Roach's Big Adventure
Little Roach's Big Adventure is a fairytale, telling the story of Little Roach and their journey from being the most overlooked minnow in the Baltic Sea to being its most celebrated artistic roach, the eRoach! The story will immerse both children and adults into the world of the Baltic Sea. You can listen to the fairytale in audio format, read it as a text, or get carried away by it in libraries and museums that have listed the fairytale as part of their Baltic Sea Day programme! The story is written by Hannele Hautaniemi and read by Luke Bland.
Download the materials for Little Roach's Big Adventure:
Share the coloring picture and comic with others in social media with the hashtags #balticseaday and #roachapproach.
Tips for using the story on Baltic Sea Day:
Organize a story reading session at your library or museum, or set up a corner where kids can listen to the story themselves while working on the coloring picture or the comic strip.
Read out the story or play the audio to kids at a day care center.
Give school kids a refreshing start to the day by playing the story audio at a class or to everyone through the central radio. Afterwards you can fill in the comic strip with the kids and have a conversation about the story's theme and message.
Are you going to offer Baltic Sea Menu dishes at your restaurant? Print the story to families – this way time flies while they are waiting for their food!
Listen to the story with kids at home. Then see Roach Approach tips for visiting museums and libraries on Itämeripäivä on the Events page!