Together with selected partners, John Nurminen Foundation launched a new tradition, the Baltic Sea Day, on Thursday, August 28th, 2019, in Helsinki. The goal of the day is to help conserve the sea and its cultural heritage for future generations. Our aim is to make the Baltic Sea Day an annual theme day that inspires actions and ideas. Future theme days will feature e.g. events, educational programs, and different type of activities. 
The morning event at Media Piazza in the Sanoma House on Thursday, 29 August 2019 was a great success, featuring exciting stories from divers and presentations by leading experts in the field on the state and future of the Baltic Sea. In the coming years, the day will be celebrated on the last Thursday of August. Hope you can join us on Thursday, August 27th, 2020!
The image on the front page is one of those listed for the Minun Itämereni 2016 competition and is taken by Tuomas Heinonen.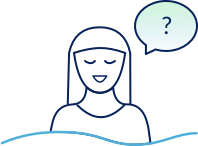 What is the Baltic Sea Day?
The goal of the Baltic Sea Day is to raise important sea-related issues and inspire concrete actions for the benefit of the Baltic Sea. The day will feature events, rallies and teaching.
Read more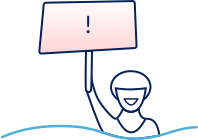 Get on board!
The Baltic Sea Day was kicked off on 29 August 2019 at the Media Piazza of the Sanoma House. The launch event will be opened by Mayor of Helsinki Jan Vapaavuori.
CHECK OUT THE PROGRAMME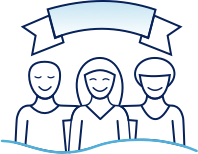 Join as a partner!
The John Nurminen Foundation is seeking partners to help expand the event to cover the entire Baltic Sea region.
Sign up
Taking part in the Baltic Sea Action Day
Highlights from the programme
Helsinki joining the Baltic Sea Day
Mayor of Helsinki Jan Vapaavuori opened the Baltic Sea Day launch event at the Media Piazza on 29 August at 8.30 am.
What is our footprint on the sea?
In the panel debate, we asked experts about the interconnection between eutrophication and climate change. Does responsibility for the state of the Baltic Sea lie with politicians, businesses or consumers?